Would you like to be tuned into current market trends? Sign up for our weekly NEWS + RATES and be up-to-date on commercial real estate financing trends, rates, and spreads. Sign up below!
BAY AREA FEATURED PUBLICATIONS AND REPORTS



NAIOP's 9th Annual Best of the Bay Awards:

Northmarq's San Francisco office selected as winner of "Most Creative Financing Transaction" for 1900 Broadway.
Milo Spector authors perspective in GlobeSt: Early education assets in high demand by net lease investors.
Cody Field shares insights with

The Registry:

Plenty of capital available for ground-up multifamily construction in the Bay Area
Briana Harney featured in The Registry: Supply can't keep up with surging demand in San Francisco Bay Area industrial market
DISCOVER UNLIMITED POTENTIAL IN A CAREER AT NORTHMARQ
As a leading capital markets provider, Northmarq has decades of expertise built on strong relationships. As the company grows, the foundation built on our core values—integrity, respect and community—is critical. We pride ourselves on quality, customer service excellence and results.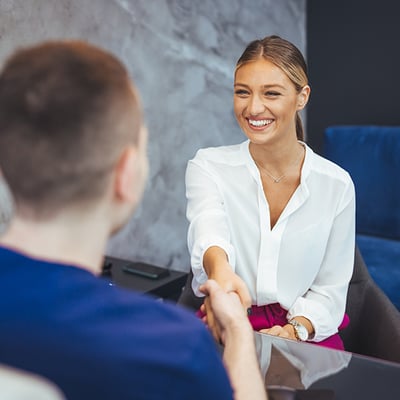 Contact the Northmarq San Francisco Bay Area team for your commercial real estate needs:
COMMERCIAL INVESTMENT SALES
MULTIFAMILY INVESTMENT SALES